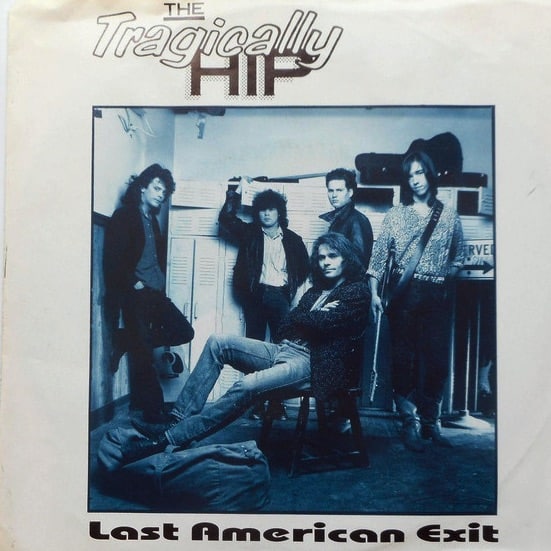 In today's episode I speak former musician and good friend Gregg Tilston. Back on Episode #7 we chatted about Gregg's career to date. Today, Gregg and I discuss the recently completed Man Machine Poem Tour.
Gregg has a unique perspective on Canada's favourite band, The Tragically Hip. In the mid to late-80s Gregg was in a new wave pop band called International Boundaries (INB). The management company they signed with also had a new band from Kingston on their roster: The Tragically Hip.
Music by Afraaz Mulji.
Also features music by The Tragically Hip: Last American Exit and Ahead By A Century.
Listen here:
Girth Radio
MixCloud
iTunes
Google Play Music
Stitcher
TuneIn
You can also subscribe to the podcast via RSS Feed if you're so inclined.