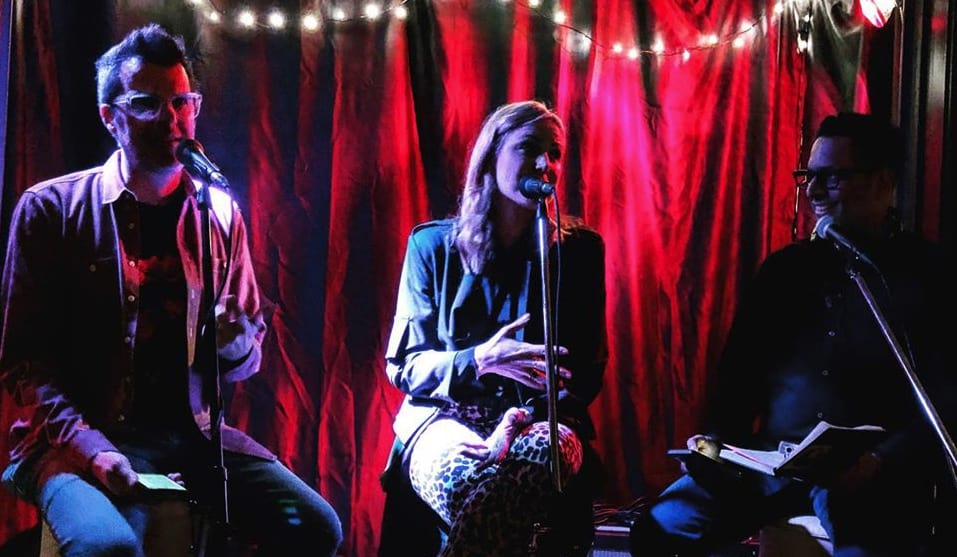 Karim Kanji and Gregg Tilston welcome Josie Dye of Indie88 for the launch of WelcomeToTheMusic.com. This special episode was recorded live from Radical Road Brewing…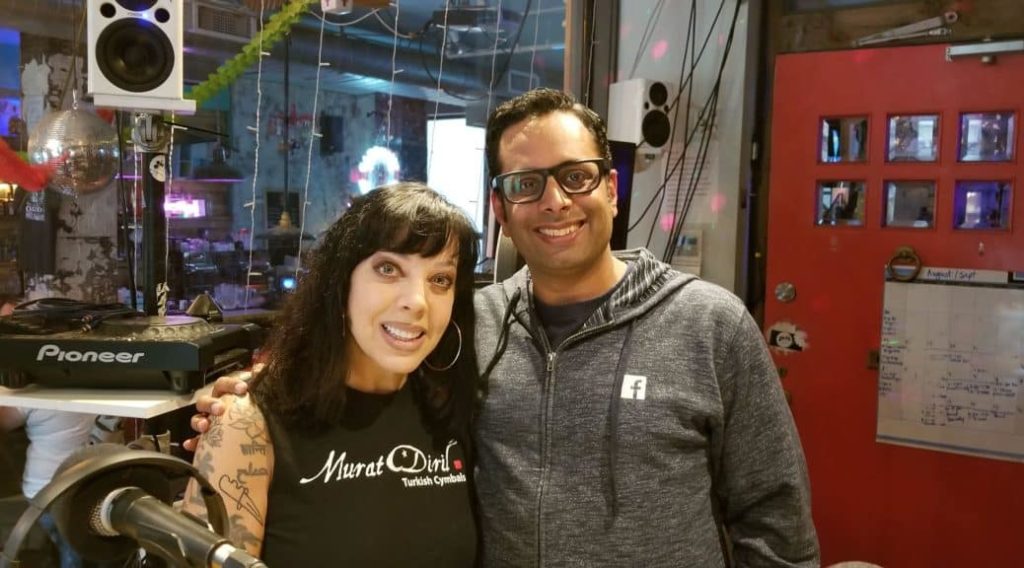 Bif Naked joined Karim Kanji inside the studio to chat about her music, her life, why she's always so positive, if it's true that she…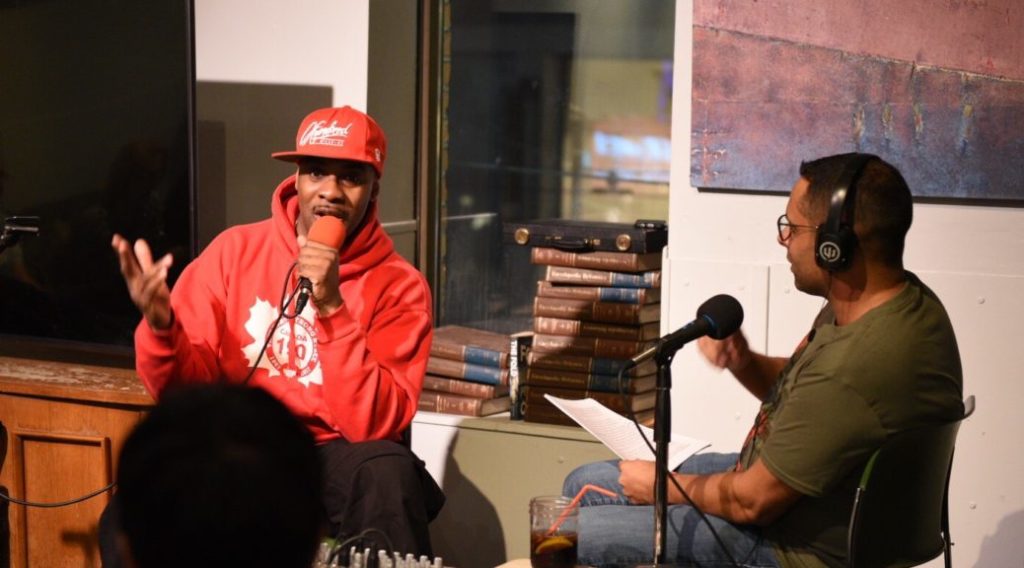 The Godfather of Canadian hip hop: Maestro Fresh Wes is a pioneering hip-hop recording artist. His debut album, Symphony in Effect, was the first album…
Recorded weekly, live from Radical Road Brewing. Craft beer in the heart of Leslieville.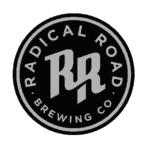 The Latest Episodes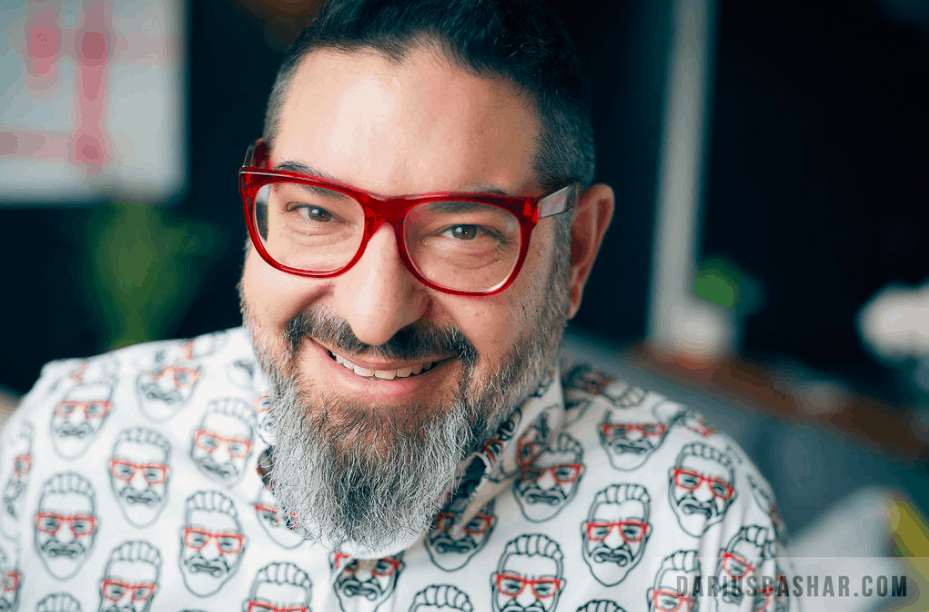 Saul Colt is going to save the music industry. From COVID19. And from itself. Who is he? Saul Colt is the Founder and Creative Director…
Your Hosts
(in the interest of full disclosure, the pictures below were taken more than a couple years ago)
Karim Kanji
The über fan (music, not the ride sharing app).
Gregg Tilston
The recovering 80s/90s, hair band musician.
Randoms Interviews From The Archives
David Gray has worked with Rick Rubin (yes, that Rick Rubin) and Daniel Lanois (yes, that Daniel Lanois). David has played music all over the…
Welcome! to Part Four of our fun series, My Favourite Song. In this episode we sat down with comedian and star of Ramy on HULU,…
Joe Cash, Scarborough native, musician, singer-songwriter, and videographer for King of the Dot, joins Karim Kanji and Gregg Tilston for episode two of Welcome To…