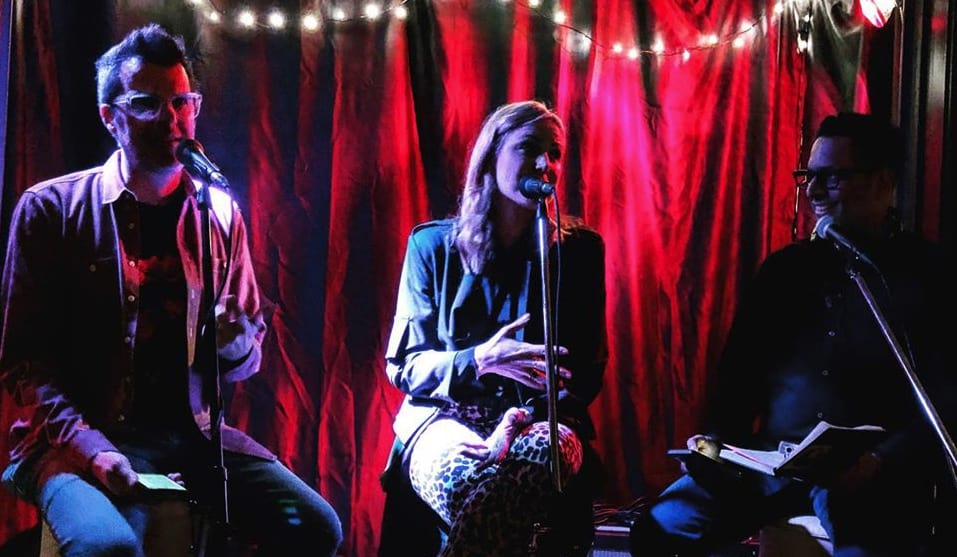 Karim Kanji and Gregg Tilston welcome Josie Dye of Indie88 for the launch of WelcomeToTheMusic.com. This special episode was recorded live from Radical Road Brewing…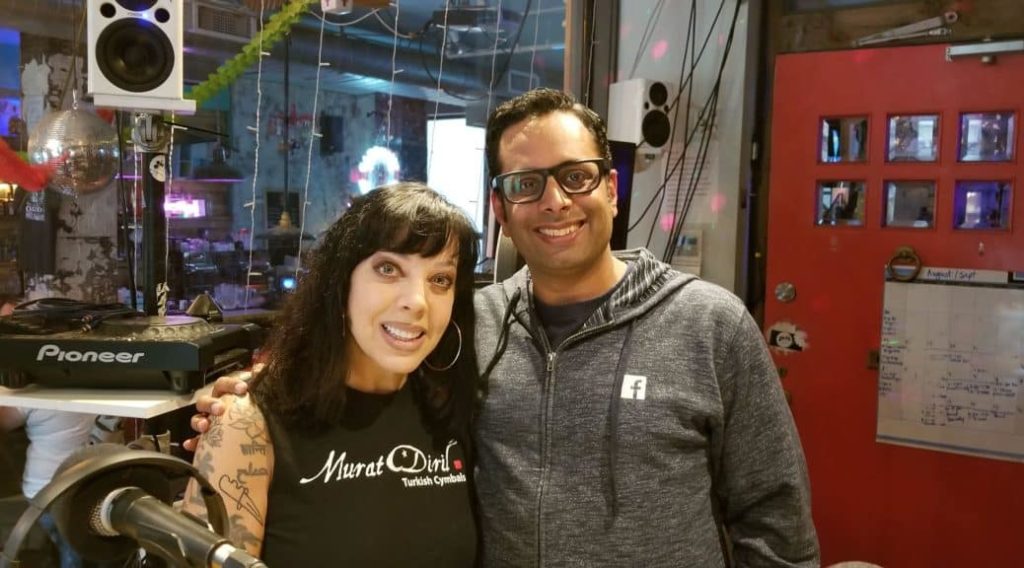 Bif Naked joined Karim Kanji inside the studio to chat about her music, her life, why she's always so positive, if it's true that she…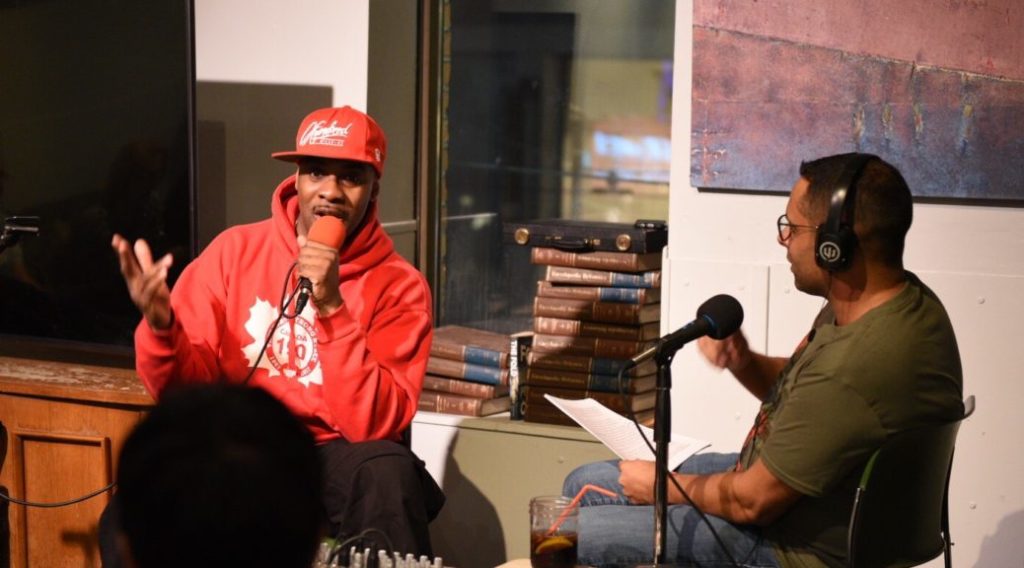 The Godfather of Canadian hip hop: Maestro Fresh Wes is a pioneering hip-hop recording artist. His debut album, Symphony in Effect, was the first album…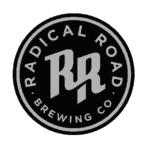 Recorded weekly, live from Radical Road Brewing. Craft beer in the heart of Leslieville.
The Latest Episodes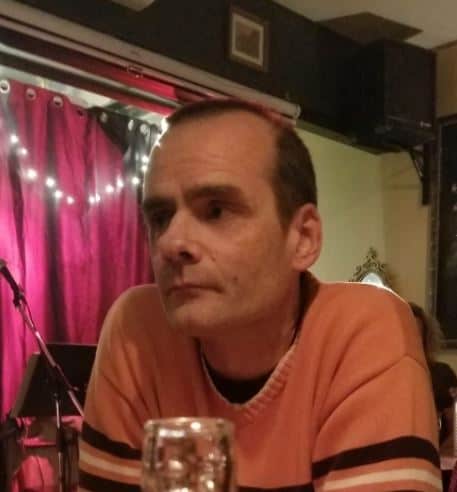 Greg Nisbet is the founder of MEDIAZOIC, Canada's artist-friendly music & technology company. Their flagship solution, RadioMogul, is a unique custom radio solution that allows…
Your Hosts
(in the interest of full disclosure, the pictures below were taken more than a couple years ago)
Karim Kanji
The über fan (music, not the ride sharing app).
Gregg Tilston
The recovering 80s/90s, hair band musician.
Randoms Interviews From The Archives
Vivascene has called my next guest "one of the best singers ever to come out of Canada." The National Post said, "This Toronto soprano can…
Cameron Gordon is the Head of Communications for Twitter Canada. He also co-hosts the Completely Ignored Podcast. Music by Afraaz Mulji. Listen below: Girth Radio…
Welcome! to Part Four of our fun series, My Favourite Song. In this episode we sat down with comedian and star of Ramy on HULU,…