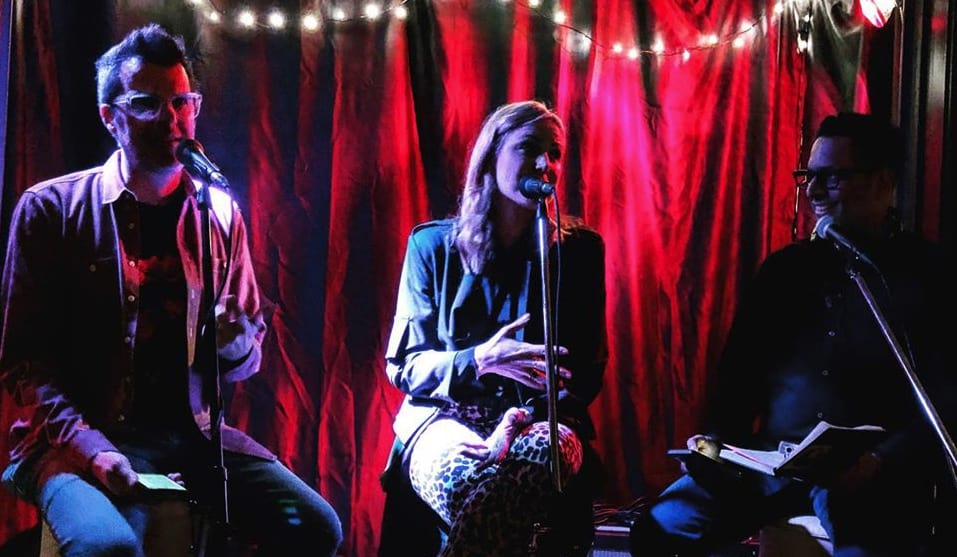 Karim Kanji and Gregg Tilston welcome Josie Dye of Indie88 for the launch of WelcomeToTheMusic.com. This special episode was recorded live from Radical Road Brewing…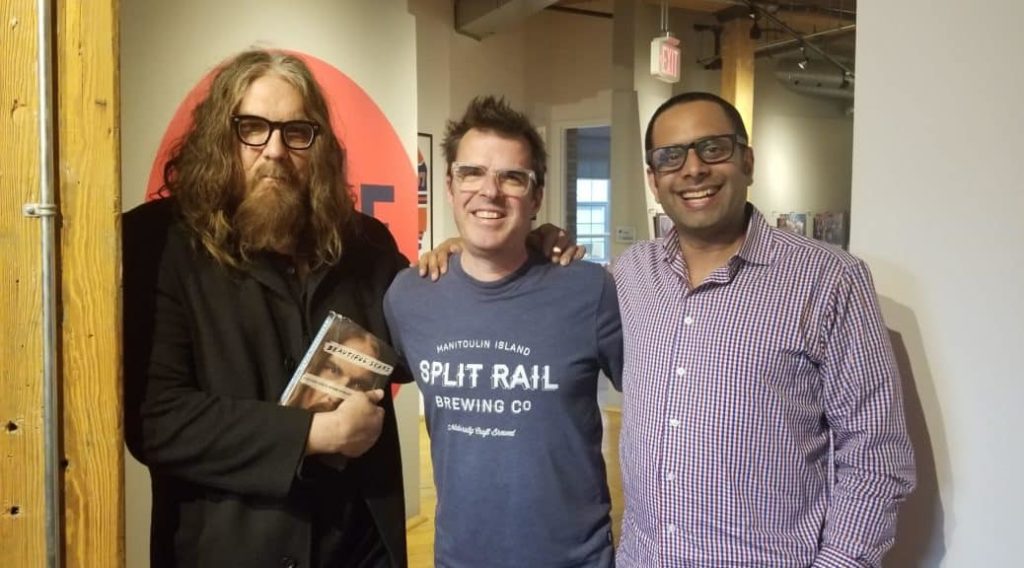 When our next guest walked on stage the crowd at The Great Hall in Toronto popped. A giant of a man with long, dark, wavy…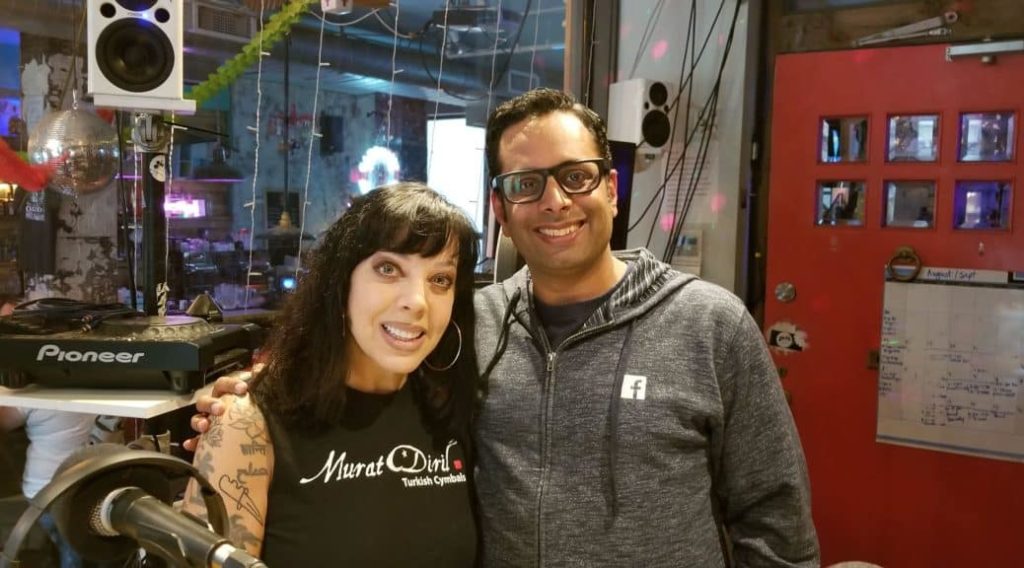 Bif Naked joined Karim Kanji inside the studio to chat about her music, her life, why she's always so positive, if it's true that she…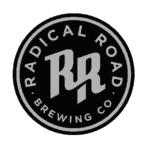 Recorded weekly, live from Radical Road Brewing. Craft beer in the heart of Leslieville.
The Latest Episodes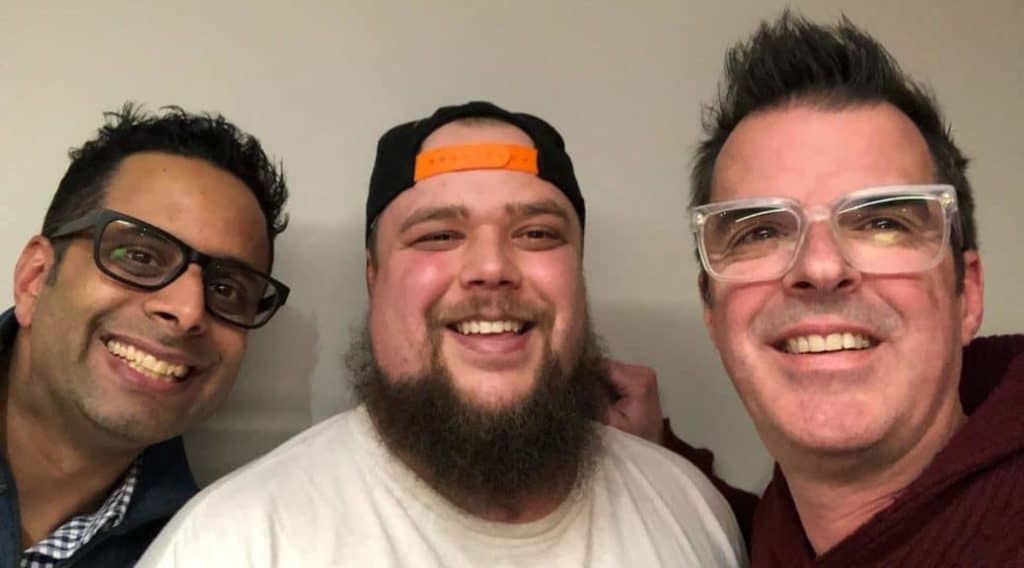 Joe Cash, Scarborough native, musician, singer-songwriter, and videographer for King of the Dot, joins Karim Kanji and Gregg Tilston for episode two of Welcome To…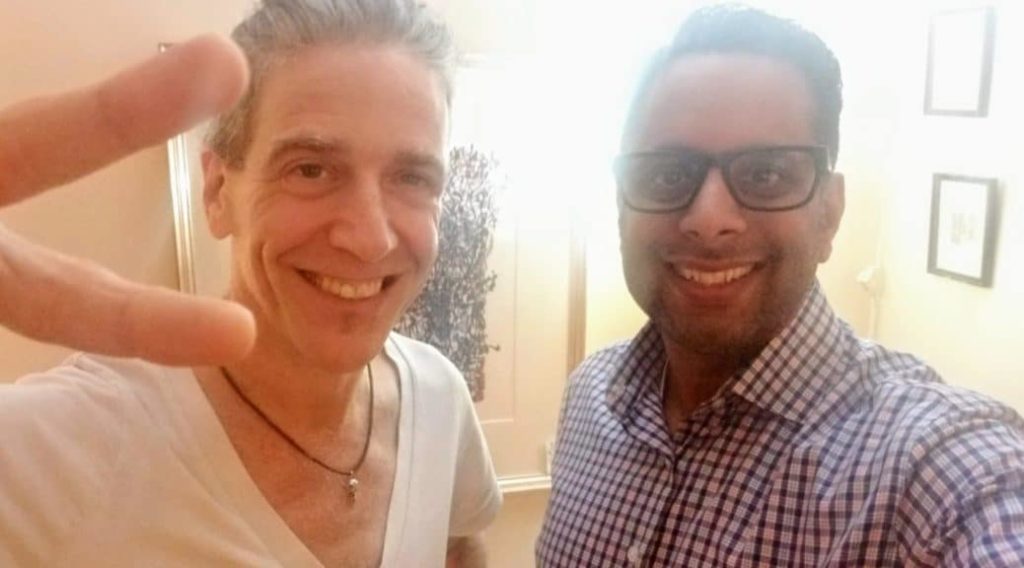 My next guest sold millions of albums in the late 80s and early 90s as part of the blues, funk, rock outfit Spin Doctors. He…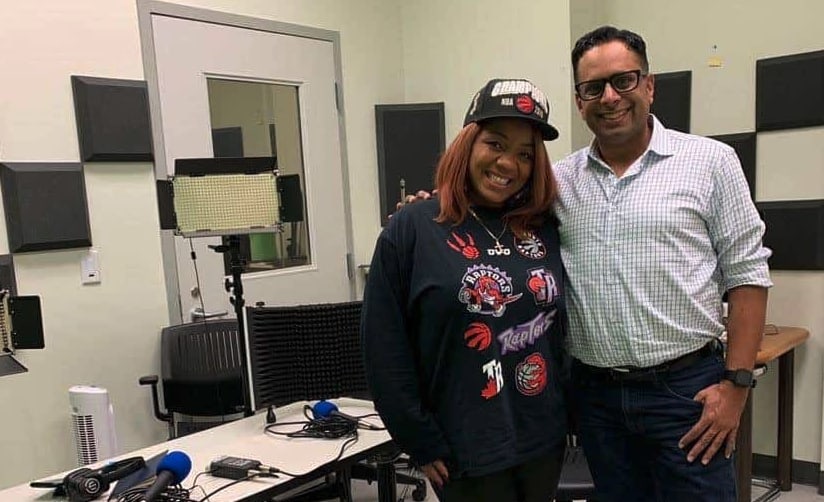 Renée has established herself as a must-­watch artist in the industry and has worked with some of the music industry's most notable producers and songwriters…
Your Hosts
(in the interest of full disclosure, the pictures below were taken more than a couple years ago)
Karim Kanji
The über fan (music, not the ride sharing app).
Gregg Tilston
The recovering 80s/90s, hair band musician.
Randoms Interviews From The Archives
Few people can boast a resume that includes the following: racing school scholarship winner lead singer of two rock bands; one of them award-winning; one…
Rolling Stone magazine have hailed my next guest as "India's most exciting band." After a successful Canadian tour in 2017 they came back to Toronto…
Ajay Massey of U.N. Jefferson is not a newcomer in the local music scene. This is Episode #157 of the Welcome! podcast. Not many people can…