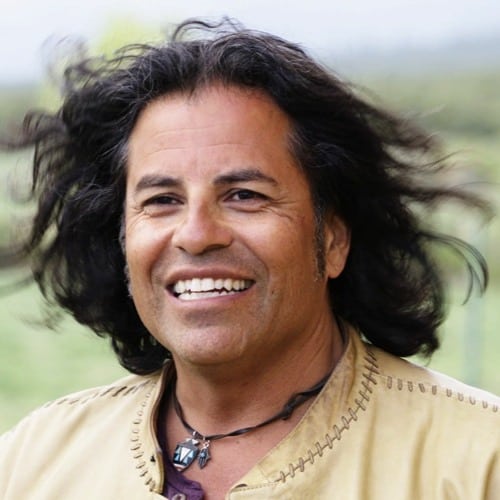 Hosts Karim Kanji and Gregg Tilston recently sat down with author and guitarist Stevie Salas.
Stevie Salas is one of the most respected guitarists in the world today. He has played with the who's who of music royalty including:
George Clinton
Justin Timberlake
Buddy Miles
T.I.
Mick Jagger
Rod Stewart and so many others.
Stevie has sold well over 2 million solo records while contributing to well over 70 different albums.
Stevie also brought to the screen the documentary, RUMBLE: The Indians Who Rocked The World. This profound documentary tells the story of the essential, and, until now, missing chapter in the history of American music: the Indigenous influence.
Featuring music icons CHARLEY PATTON, MILDRED BAILEY, LINK WRAY, BUFFY SAINTE-MARIE, JIMI HENDRIX, JESSE ED DAVIS, ROBBIE ROBERTSON, REDBONE, RANDY CASTILLO, TABOO and others.
RUMBLE shows how these talented Native musicians
helped shape the soundtracks of our lives.
Image from Billboard