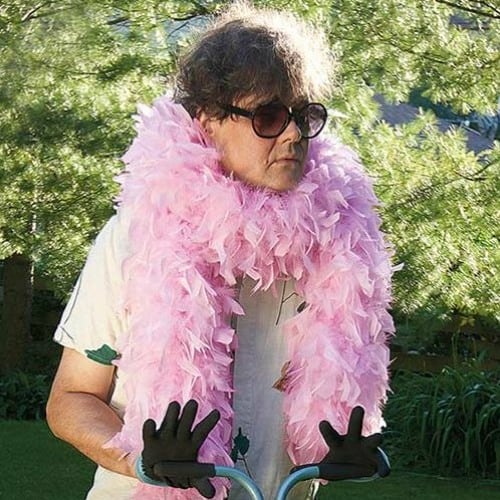 Hosts Gregg Tilston and Karim Kanji recently sat down with Beloved Canadian singer-songwriter Ron Sexsmith.
Ron Sexsmith is known in the music industry as your favourite songwriter's favourite songwriter. Elton John, Bob Dylan, Paul McCartney, and Chris Martin are among the artist's biggest fans.
Elvis Costello once said this of Ron Sexsmith: "(Ron)has got one of the purest senses of melody since Paul McCartney." Ron Sexsmith says that he believed his record label was getting ready to drop him because of his debut album's poor sales when Elvis Costello appeared on the cover of Mojo magazine holding up the album. The rest, as they say, is history.