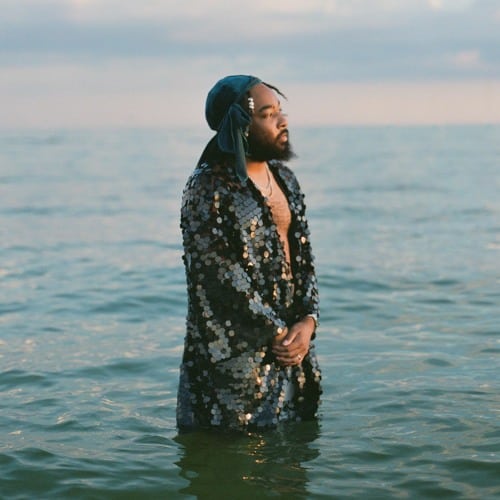 Gregg Tilston and Karim Kanji welcome to the show for the second time, Paul Chin!
In the wake of Beyoncé and fellow Toronto artist Drake releasing their own dance projects, heralding a reclamation of electronic music for Black artists at the highest heights of the industry, Paul Chin begins the rollout of his own complementary offering in his full-length debut And Under Heaven We Are All Made Of Water, which exhibits the forward-thinking sonic ambition of the underground as he explores themes of Afrofuturism, equity, and renewal; reflecting on what it means to be a co-habitant of the planet we all live on.
Brand New Moon, the first single from the album sees Chin and Madison McFerrin connect for an otherworldly, and community-minded rebuke of the intergalactic ambitions of billionaires Jeff Bezos, Elon Musk, and Sir Richard Branson, resisting false "prospects of prosperity". McFerrin – daughter of vocal jazz icon Bobby McFerrin – flexes her birthright as an architect of luscious layered R&B vocals, gliding effortlessly over glassy production that eventually transforms into a bold trunk-rattler for an Earthbound resistance.
Brand New Moon will be available on all marketplaces and DSPs October 26th, 2022. Released via The Nautilus Foundation, distributed by Alpha Pup.