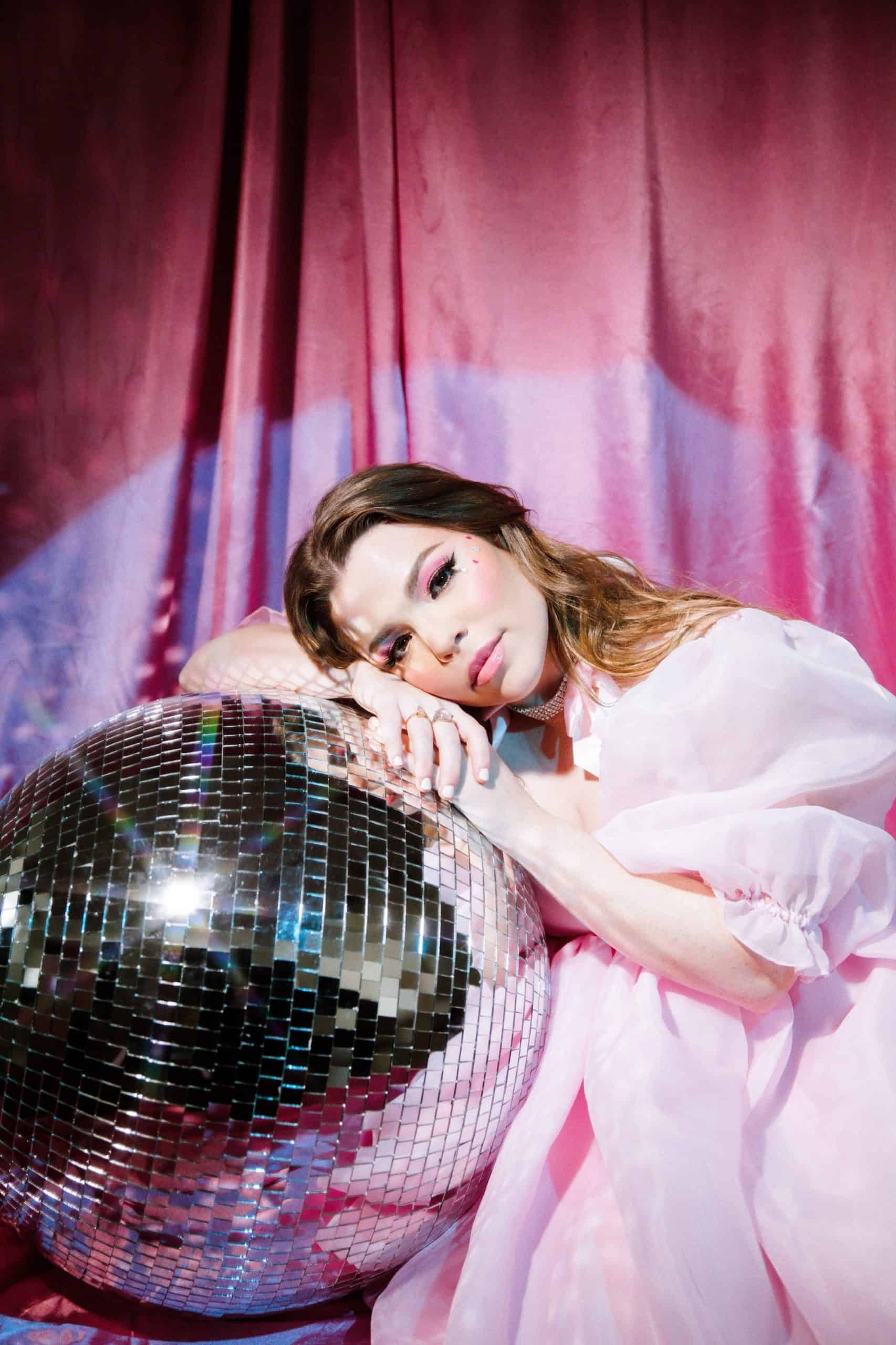 Gregg Tilston and Karim Kanji welcome Lulu Simon to the show.
On her 6th birthday, Lulu Simon blew out her candles and wished that she wrote "Lucky" by Britney Spears. While the universe couldn't make that happen, it was clear to Lulu as she grew up that she was destined to write songs and make music.
Influenced by modern artists such as Carly Rae Jepsen and Kim Petras, Lulu is able to fill a space in the current pop scene by bringing a singer-songwriter mentality to big pop productions. With Rolling Stone acclaiming her music as "the type of synth-heavy anthems that are needed for a perfect summer soundtrack," Lulu is poised for success with the release of her sophomore EP this year.
Follow Lulu Simon:
Website: lulusimon.com/
Facebook: www.facebook.com/LuluSimon.Official
Twitter: twitter.com/iamluuuluuu
Instagram: www.instagram.com/lulusimonofficial/