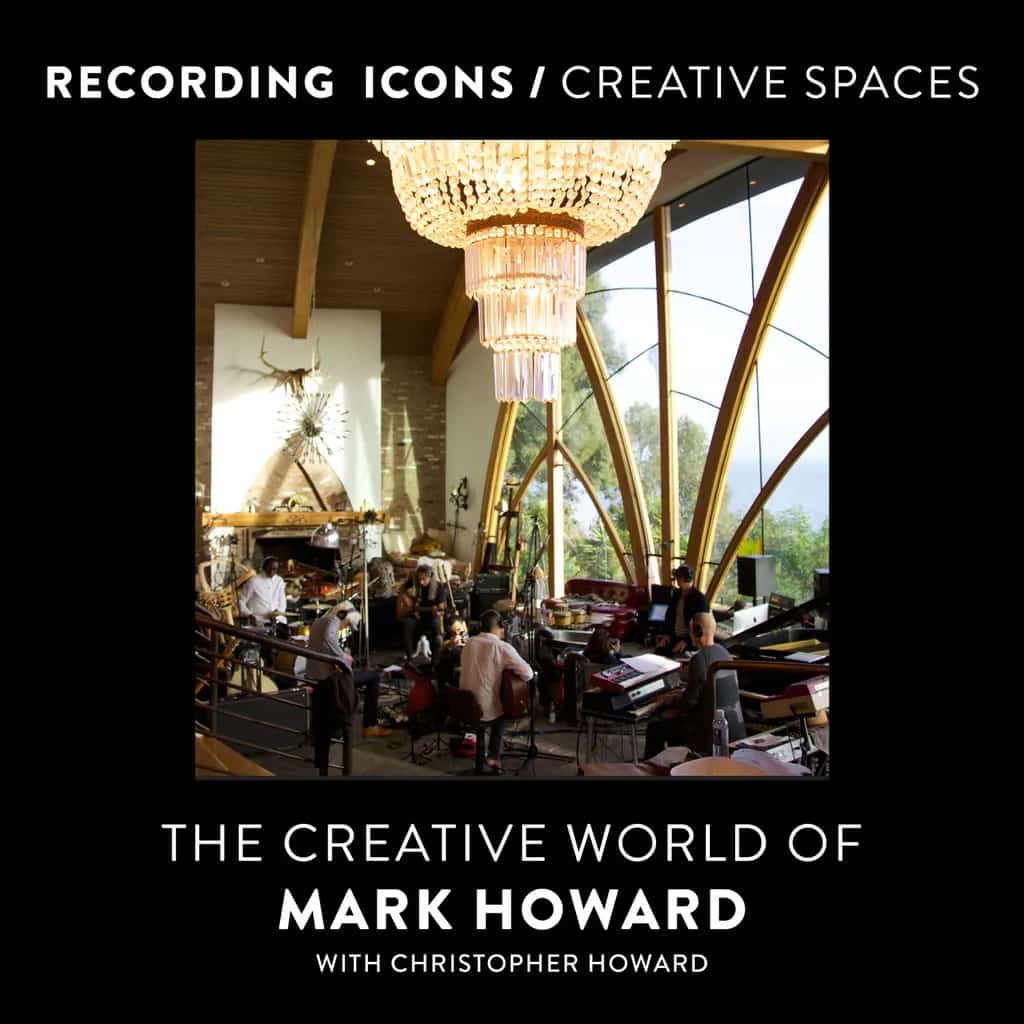 Gregg Tilston and Karim Kanji welcome back to the show, producer and recording engineer, Mark Howard.
He's worked with countless multi-million-selling-record artists, including Red Hot Chili Peppers, Joni Mitchell, Bob Dylan, Neil Young, the Tragically Hip, U2, and the Neville Brothers.
Producer Mark Howard has always made unique records. For Howard, it's not just about the recording process — making great music is also about creating unique, comfortable environments designed to bring out the best in the artist. To this end, he's spent a career seeking out architecturally remarkable spaces in which to make albums.
In his latest book, Recording Icons / Creative Spaces, you're invited behind the curtain to watch these music industry legends create, and observe the visual portraits of the iconic spaces where your favorite records were recorded.
We hope you enjoy the conversation!