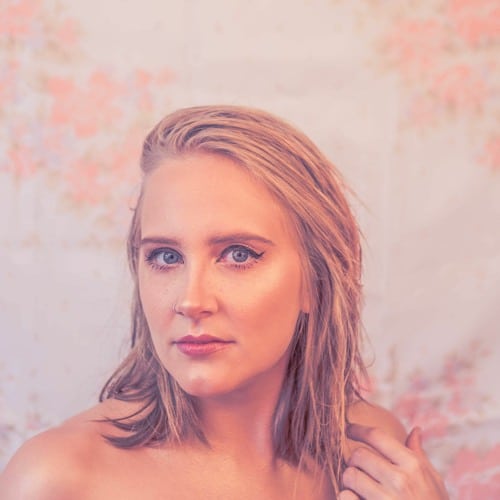 Meg Warren is our first guest of 2021.
After starting the multiple award-winning band Repartee in 2009, they criss-crossed Canada for 8 years, driving the van to hundreds of shows across the country.
A high point in her career came in 2016 when what started as a little song idea about fighting for the people you love called 'Dukes' became the most added song across all radio formats across Canada in July of that year. Repartee would go on to win the 2017 Indie
Music Award for Pop Artist/Group of the year.
Now, as a solo artist and songwriter, Meg co-produced and co-engineered her EP, 'A Thousand Ways' with ECMA-winning producer Dan Ledwell. She also engineered, mixed, and co-produced Newfoundland singer-songwriter Virginia Fudge's upcoming EP which is slated for an early 2021 release.
She can't wait to see what's next.
WE can't wait to see what's next!
Photo by Emily Evans