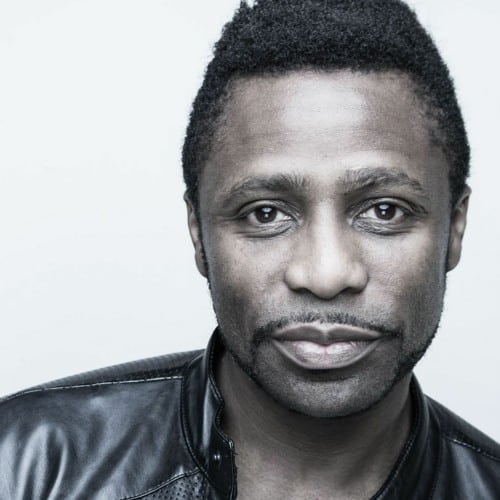 Born and raised in South-Central Trinidad, John Orpheus is a multi-cultural musical artist and published author.
Earlier this year Penguin Random House published his memoir called SAGA BOY which was published by Penguin Random House Canada. Later, Milkweed Press in the US released his book Stateside.
With the book done, John decided to return to music and release a companion album also entitled SAGA KING. Both the book and the album are based on the same themes: searching for home, family, love and a fly coat to wear when you get there.
In this episode we chatted about:
– touring with Liam Gallagher and Beady Eye
– why he tried his hand at stand up comedy and how he learned to master it
– why he's able to appreciate different musical genres
– the meaning of his different personas
– and so much more including a musical segment and the always popular Lost Venues!
Image by Danielle LeSage