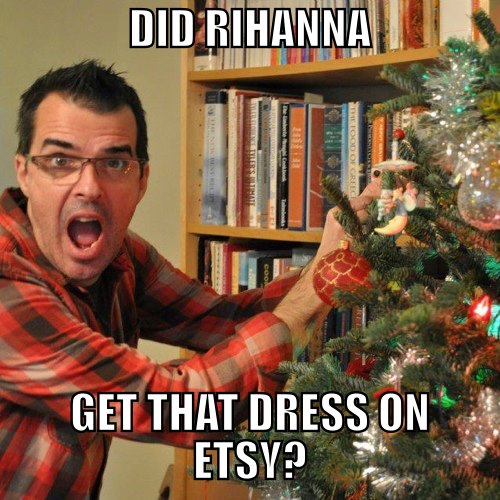 Just before he finished working with Flight Centre as it's global head of social media, Gregg Tilston and I sat down to chat about music, touring, Toronto, travel, social media and lots of other things.
You can listen to the show on my Girth Radio page.
Or you can also listen to the show via the links below:
Girth Radio
MixCloud 
iTunes
Google Play Music
Stitcher 
TuneIn
You can also subscribe to the podcast via RSS Feed if you're so inclined.
Welcome! Episode #7: Gregg Tilston by Welcome! By Karim Kanji on Mixcloud