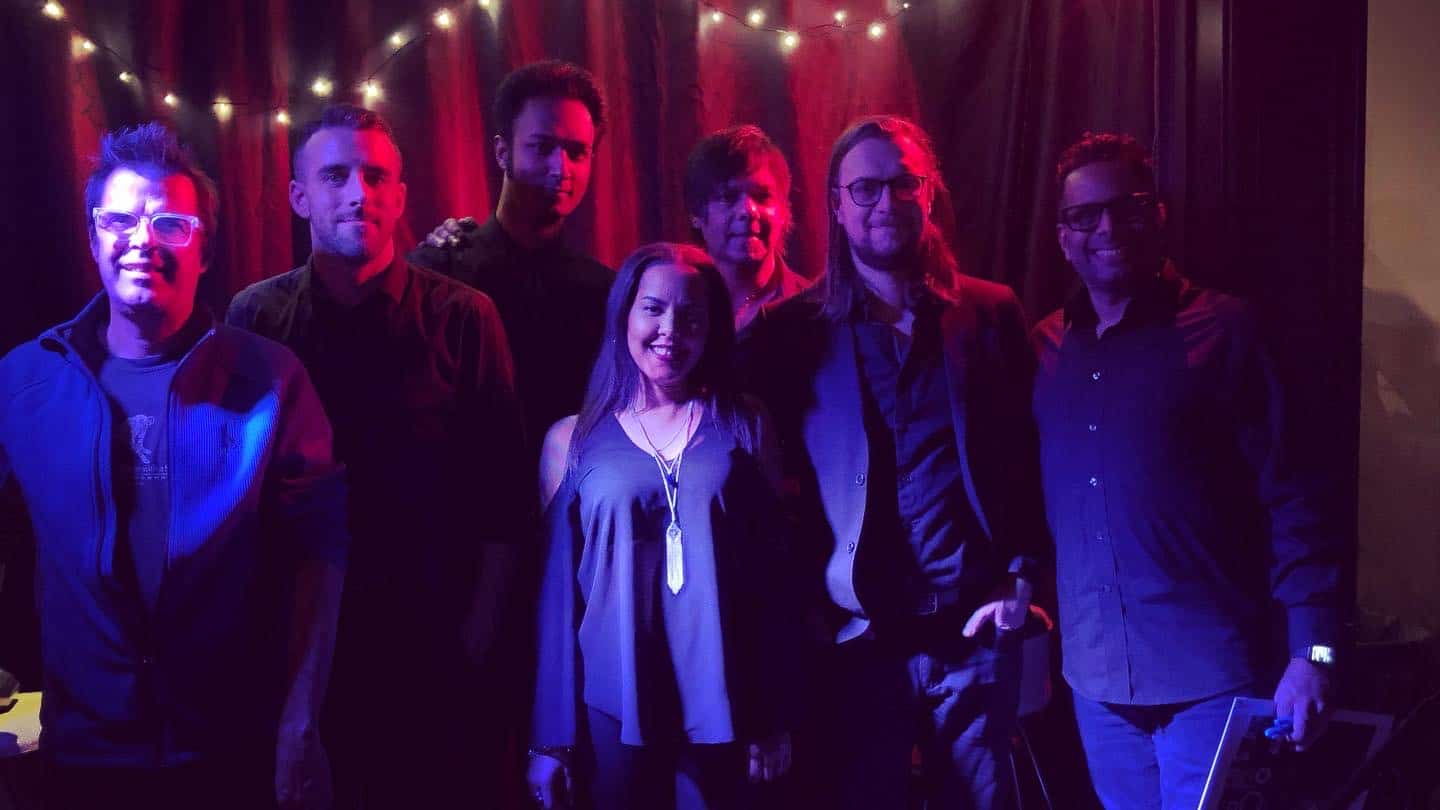 Welcome To The Music presents U.N. Jefferson in a unique intimate and interactive event.
Ajay Massey and Justin Abedin sat down for an intimate conversation with Gregg Tilston and Karim Kanji before performing an interactive concert at Radical Road Brewery.
U.N Jefferson is a 9 piece Modern Soul band from Toronto known for their highly energetic and entertaining live shows. One of Canada's hottest live acts!