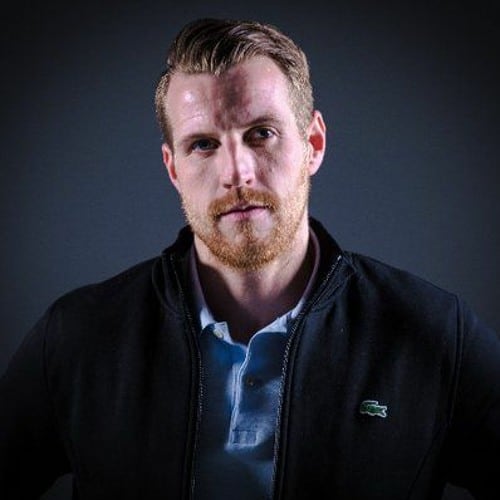 Karim sits down to have a chat with Adam Weitner of AstroLab Studios, Toronto's first on-demand video & audio content studio.
AstroLab Studios helps businesses and artists produce commercials, web videos, PSAs, music videos, and just about any video narrative cost-effectively by offering video sound stages, video equipment and post video facilities by the hour.
Weitner is also the Manager of Producer and DJ, Saad Ayub.