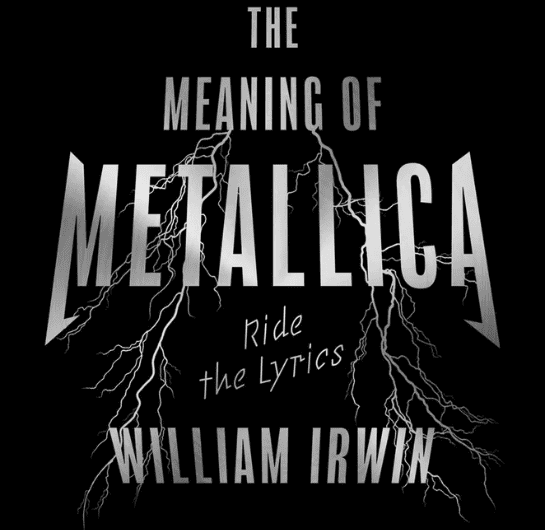 Gregg Tilston and Karim Kanji welcome to the show, William Irwin, the author of The Meaning Of Metallica: Ride The Lyrics.
More than 40 years since their formation, and 125 million album sales later, Metallica is as relevant as ever. Much has been written about the band, but The Meaning of Metallica is the first book to focus exclusively on their lyrics.
Their mighty guitar riffs and pounding drums are legendary, but Metallica's words match the intensity of their tunes. Lead singer James Hetfield writes rock poetry dealing with death, war, addiction, alienation, corruption, freedom, religion, and other weighty topics. Painting a rainbow of emotions with a deft palette, subtle but not obscure, Hetfield's lyrics deserve careful attention. A master of narrative, Metallica makes listeners care about a vast array of characters, from a vengeful God, to a suicidal teenager, to a man in mid-life crisis.
Published by ECW Press: ecwpress.com/products/the-meaning-of-metallica
Purchase the book here: www.amazon.ca/Meaning-Metallica-…%2Caps%2C72&sr=8-1