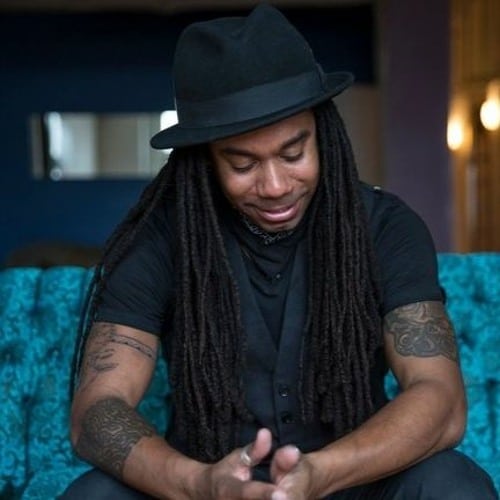 Hosts Gregg Tilston and Karim Kanji welcome to the show award-winning singer-songwriter Julian Taylor.
We spoke to Julian about his latest release, The Ridge, which has been nominated numerous time in various categories. Julian and The Ridge also recently captured the award for 2021 Solo Artist of the Year at the 16th Canadian Folk Music Awards.
During our conversation we chatted about his music, radio show, playing live again, his favourite music, and some of the Lost Venues from his life.
You can order Julian's music at juliantaylormusic.ca/store.
Image from juliantaylormusic.ca/