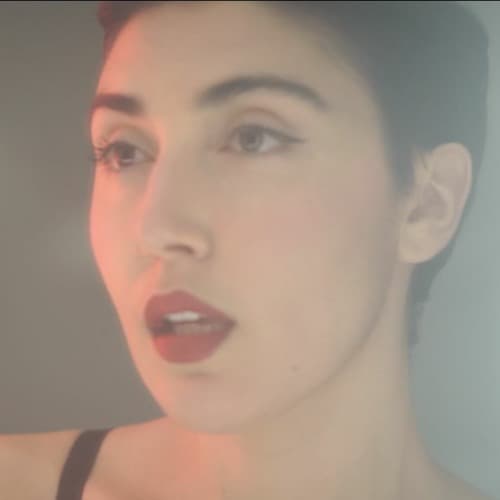 STORRY is a singer-songwriter who writes and produces her own music, and is intrinsically involved in all aspects of her career from designing album covers to directing award-winning music videos.
Her debut concept album, CH III: The Come Up, was released on February 20, 2020 to critical acclaim. Since then, she was nominated for a 2020 JUNO Award in the category of Reggae Recording of the Year for her song, Another Man, which was produced by reggae royalty, Sly and Robbie.
Now, with the world in retrospection, STORRY decided to write and assemble virtual collaborations in order to create a new EP called INTERLUDE-19 in isolation. Another conceptual piece with an array of emotions and genres that take her listeners on a journey, marking a monumental transition between chapters. STORRY's art is raw and honest to the max.