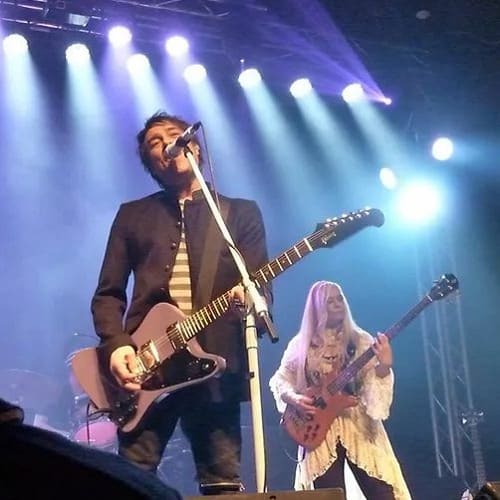 Karim Kanji and Gregg Tilston welcome to the podcast, Sandy Horne and Gord Deppe from Spoons!
Formed in 1980, an intrepid young band from Burlington Ontario would soon make "Spoons" a different kind of household word…
Together with Derrick Ross and Rob Preuss, Gord Deppe and Sandy Horne would help define the sound of pop and New Wave in the 80's, with hits including "Nova Heart", "Romantic Traffic", "Old Emotions" and "Tell No Lies".
​Their album "Arias & Symphonies" would go on to be named one of the 20 Most Influential Albums of The 80's by "the Chart" Magazine, and their song "Nova Heart" was recently included in Bob Mersereau's book "the Top 100 Canadian Singles of All Time"…
The retro 80s movement, now almost a decade old, shows no signs of slowing down. Not one bit. And as far as Sandy, Gord, and a lot of fans are concerned, that is a very good thing indeed.
Visit www.spoonsmusic.com/merchandise to buy their classic and latest releases!