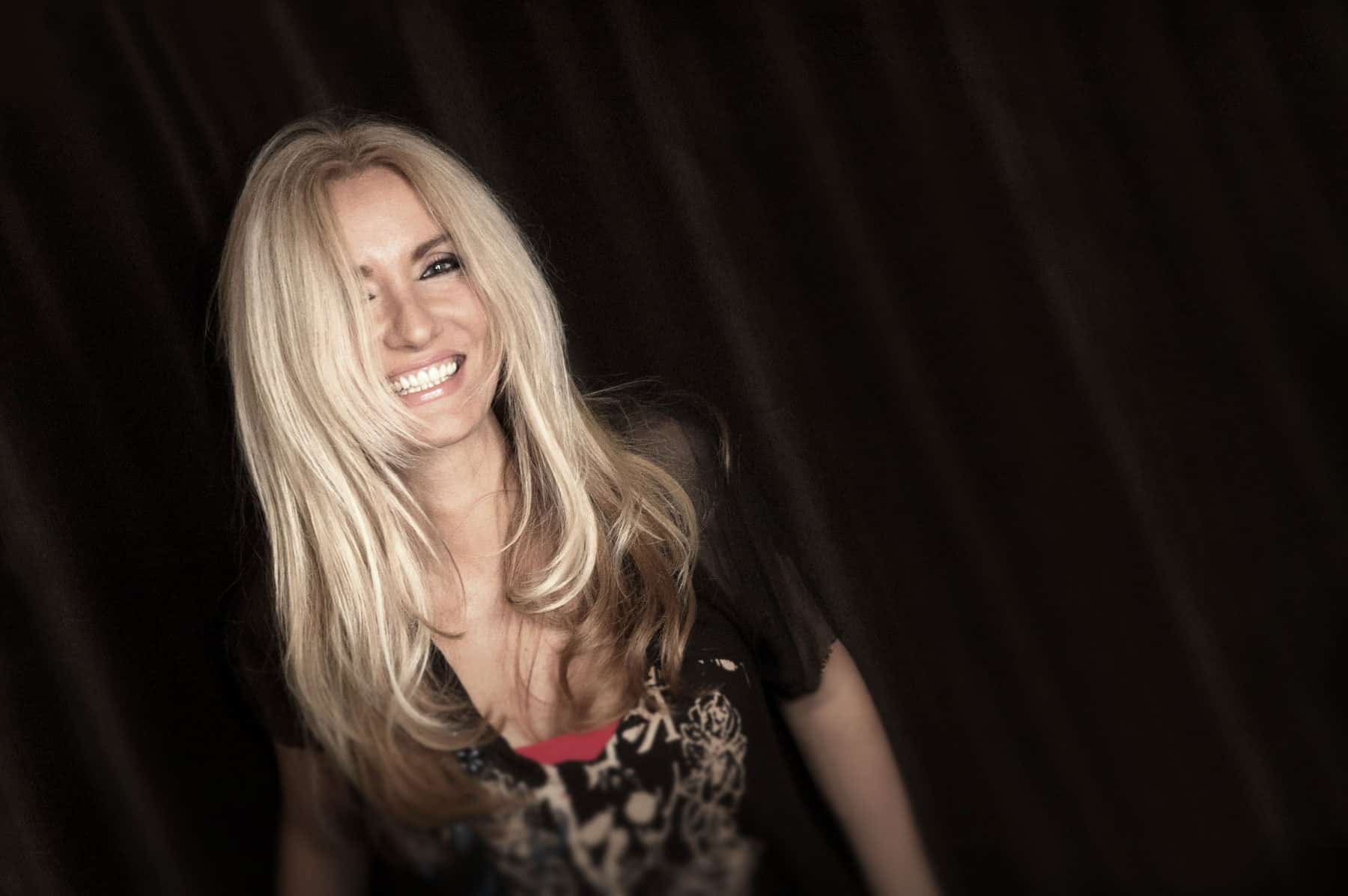 Sass Jordan has one of the most powerful voices in all of rock and roll.
The Canadian JUNO and Billboard Best Female Rock Vocalist award winner Sass Jordan recently released her new album, Rebel Moon Blues.
Rebel Moon Blues charts a new course in Jordan's musical voyage while tracing her love of the blues back to its source. All killer and no filler, the album features the inimitably raspy rock goddess jubilantly celebrating the songs, sounds and styles of everyone from old masters like Willie Dixon, Elmore James and Freddie King to younger, louder guns like Gary Moore and Rory Gallagher.
A pioneer of powerful, gritty female-fronted rock, Sass Jordan has worked alongside fellow greats like Aerosmith, the Rolling Stones, AC/DC, and Van Halen, among many more.
She has toured with A Bowie Celebration, the critically acclaimed, one-of-a-kind roving tribute to the late legend, David Bowie, featuring a distinct alumni of former band mates.
Born in Britain and raised in Montreal, Sass Jordan launched her solo career with the single "Tell Somebody" from her 1988 debut of the same name, garnering national acclaim and a JUNO Award for Most Promising Female Vocalist.
Throughout her career, she's earned three more nominations for Best Female Vocalist thanks to albums like Racine (1992), Rats (1994), Present (1997), Hot Gossip (2000), Get What You Give (2006), From Dusk Til Dawn (2009) and her side project S.U.N.'s album, Something Unto Nothing (2011) — along with singles like "Make You A Believer," "You Don't Have to Remind Me," "Sun's Gonna Rise" and 1992's "Trust in Me," a duet with Joe Cocker from the record-selling Bodyguard soundtrack.