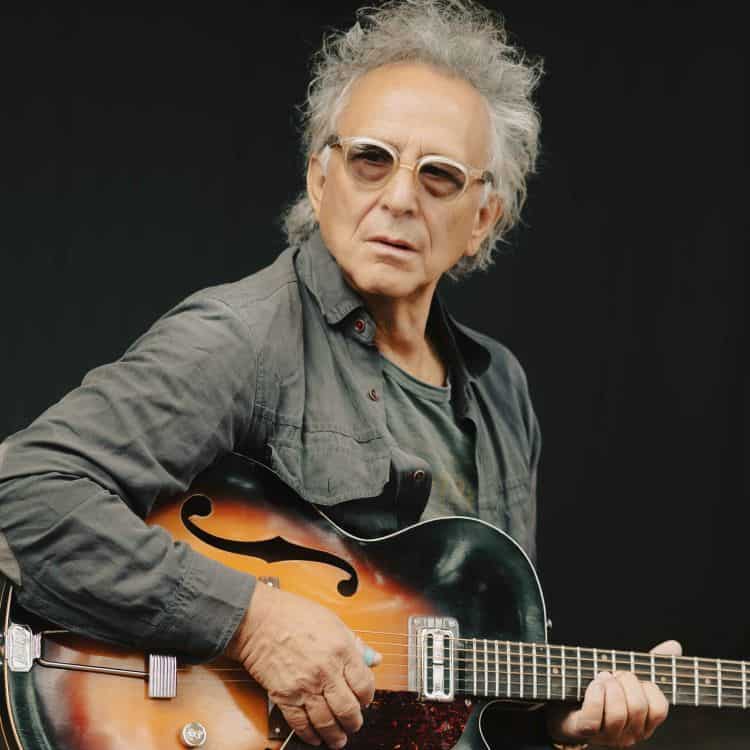 Hosts Karim Kanji and Gregg Tilston welcome to the show musician and songwriter extrordinaire, Marc Jordan.
We discuss;
Why Marc has a notebook to write down song ideas and lyrics only because he heard that Bob Dylan had a notebook.
Writing the song,"Rhythm Of My Heart" which was eventually recorded by Rod Stewart and became a massive hit on the charts worldwide.
Working on the song Radar Rider which was sung by Sammy Hagar in the movie Heavy Metal.
While many pop singers have sung songs written by Marc, he doesn't write for others. All his songs are written for himself.
Marc's kids who are also in the music business.
Amazing Lost Venues story featuring a bar in Kapuskasing called Westward-Ho, drugs, and God.
Marc plays a live Performance: Rhythm Of My Heart.
Canadian musician Marc Jordan, known for writing the classic pop hit "Rhythm of My Heart" for Rod Stewart, has announced the release of his new solo album "Waiting for the Sun to Rise" on April 21, 2023. The album features jazz-tinged, original songs arranged for piano and orchestra by acclaimed producer Lou Pomanti, with trumpet solos from Grammy-winning artist Randy Brecker. Jordan's new album also includes cover versions of Tears For Fears' "Everybody Wants to Rule the World" and The Blue Nile's "The Downtown Lights."
Jordan has worked with several renowned producers, recorded with Lunch at Allen's, and starred in the film Score: A Hockey Musical with Olivia Newton-John.
Marc is married to singer-songwriter Amy Sky.
Photo by Marc Lostracco