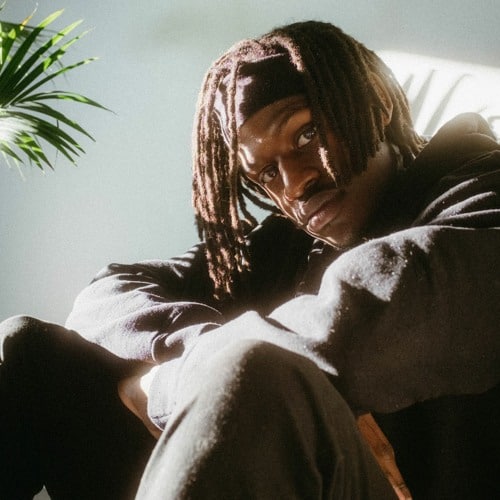 Hosts Gregg Tilston and Karim Kanji welcome to the show hip hop and spoken word artist, KTheChosen
KTheChosen believes in the power of storytelling and uses his voice to share the experiences of those around him. Inspired by artists such as King Los and Kendrick Lamar, KTheChosen challenges himself to write lyrics that are both entertaining and enlightening.
The video for his single "Amazon" features Zimbabwe's infamous bearer cheques and united the Calgary community by involving several local artists from varying disciplines.
2021 was a big year for KTheChosen, with a nomination for the Zim Achievers Canada Awards in the Young Achievers category in February and the opportunity to perform and speak at a TEDx event in July. His talk focused on the importance of authentic leadership in a time when social media campaigns have been the driving force behind global movements such as #MeToo and Black Lives Matter.
Photo by Floyd Gonzales