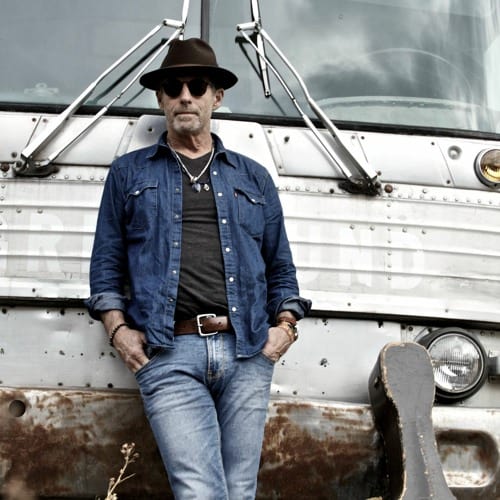 Gregg Tilston and Karim Kanji welcome to the show, Juno award-winning singer-songwriter, Barney Bentall.
Prior to the release of his new album, "Cosmic Dreamer", Barney joined Gregg and Karim to discuss:
– the inspiration for the album and the title single, Cosmic Dreamer
– his two favourite Lost Venues
– working with Adventure Canada
– his BC ranch
– what advice he'd give to his younger self
– and so much more!
He also sang a Gordon Lightfoot cover off of his new album!
You can pre-order his new album at truenorthrecords.com/barneybentall/
Photo by Mark Maryanovich