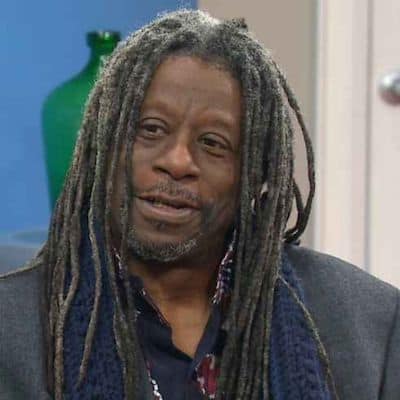 Michael Williams joined hosts Karim Kanji and Gregg Tilston to talk about his career and Much Music.
Karim, Gregg, and Michael discussed topics such as the Canadian Elite Basketball League, Campari cocktails, and Michael's involvement in a documentary about Much Music. Michael shared his deep commitment to music and his experiences working in the music industry, including his love for Living Color and their upcoming tour and album.
The conversation also touched on the importance of diversity and independence in music and media, with Michael sharing memories of rock and roll radio stations in Cleveland and the fun and accepting atmosphere of Montreal. He discussed his upcoming projects, including a potential radio show, and his vision for an all-request concert series and residencies across Canada.
Karim and Gregg also interviewed Michael about his early music career in Vancouver, where he worked as a road and tour manager for bands like Pointed Sticks and The Payolas. Michael shared his passion for music and his desire to share it with fans who appreciate it, through his festival Slocan International Music and Art Festival and his love for DJing. Overall, the conversation was a lively and engaging conversation about music and the experiences of those in the industry.