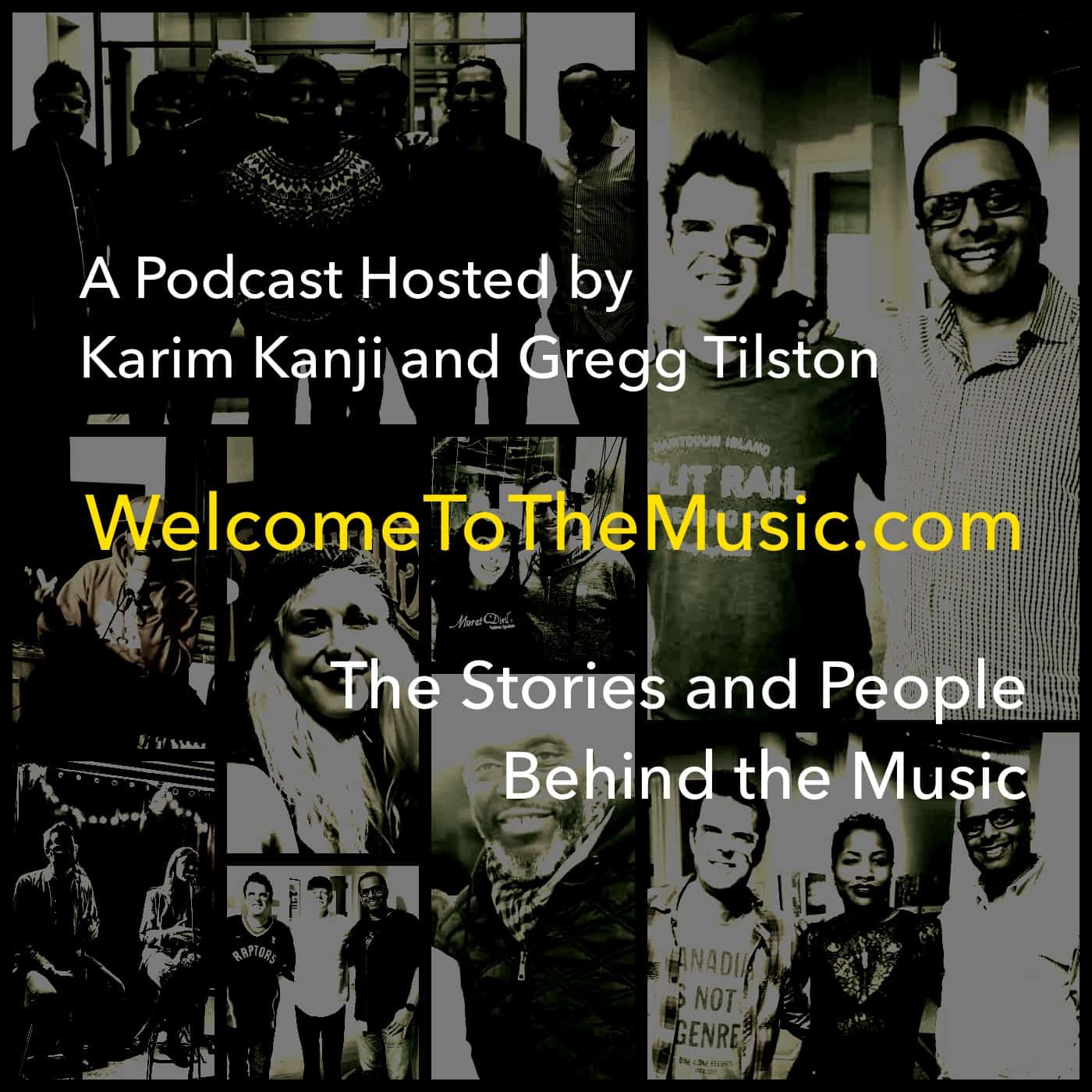 Erica Ehm is a good friend of the podcast. She was kind enough to sit down with hosts Gregg Tilston and Karim Kanji a few months ago to help us think about our podcast differently. Out of that brainstorming session came a segment called, Lost Venues.
Lost Venues is a celebration of music venues from our past that no longer exist.
Sometimes Gregg and Karim will chat about venues that Gregg has played at. This episode features some past guests who shared with us some of their favourite Lost Venues.
Guests:
Justine Giles
Jonny Dovercourt
Zenesoul
Greg Godovitz
Danny Miles