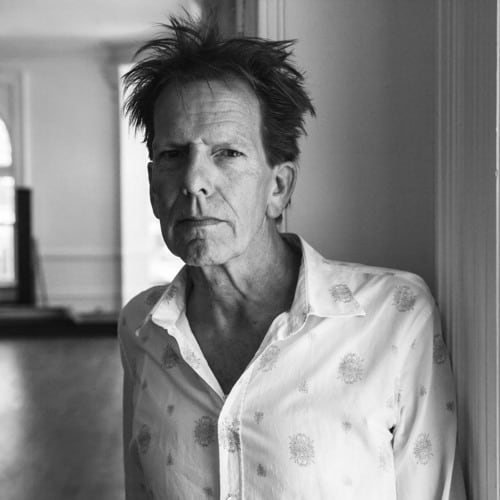 Art Bergmann is Canada's Prince of Punk. Just don't call him that. In pure punk fashion, Art recently received the Order Of Canada but has yet to give an acceptance speech or even wear the "coveted" OoC pin.
In this timely interview, Gregg Tilston and Karim Kanji talk to Art about music and the role of being a shit disturber by holding those in power to account.
We end of the interview with a powerful performace of his song The Legend Of Bobby Bird. Bobby was a 10 year old boy who ran away from residential school in Saskatchewan never to be seen again. Years later his remains were found.
For more information please visit www.irsss.ca/ (Indian Residential School Survivors Society)
Photo: Lisa McIntosh